Posted by Leigh Stanway on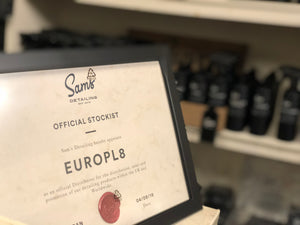 We are very pleased to announce we are now officially approved distributors and resellers for Sam's Detailing products. This approval means we can supply this range of high quality and well packaged products to our customers Worldwide. We currently stock the majority of these fantastic products including the popular Keg professional range as well as the 500ml bottles and accessories. All products are currently on sale at reduced prices and in stock ready for fast dispatch.
Posted by Leigh Stanway on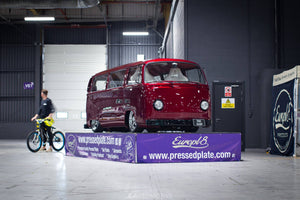 Its been a while since we updated the site, so we are making everything a bit fresher and adding more to the ranges that we currently offer. We will continue to expand our offering over the coming months and hope that we can cater for everyone!